St. John the Baptist Greek Orthodox Church 60th Anniversary Gala Event
Saturday November 20, 2021 at the brand new Westin Anaheim Resort.
6:00pm Cocktail Reception & Silent Auction
7:00pm Dinner, Music, Presentations, and Dancing
RESERVATIONS ARE NOW OPEN!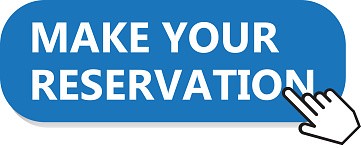 Visit our Reservation Table on Sunday during the Fellowship Hour or visit our 60th Anniversary Reservation Page site.
For reservation information, please contact Christina Dourbetas, 714-401-2153
++++++++++++++++++++++++++++
In addition to celebrating the
accomplishments of the past 60 years
and toast to and pray for a
bright and vibrant future
for our community, we will also be
Recognizing:
For his faithful service to St. John's for 10 years
and his near 40 years as a dedicated priest
of the Orthodox Church, as he now enters
into a blessed and well-deserved retirement.
++++++++++++++++++++++++++++

Westin Anaheim Res
or
t - We have a block of rooms reserved at the Westin Anaheim Resort.
Scan the QR code
below or click
HERE
to be directed to our reservation page.
++++++++++++++++++++++++++++